One partner for all of your manufacturing needs.
From prototyping to production, our network of trusted suppliers has the capacity for all of your manufacturing projects.
CNC Machining
Quality metal and plastic parts through the use of state-of-the-art 3-axis mills, 5-axis mills, and multi-axis lathes.
Injection Molding
Custom injection molding services for competitively priced, high-quality plastic prototyping and production parts.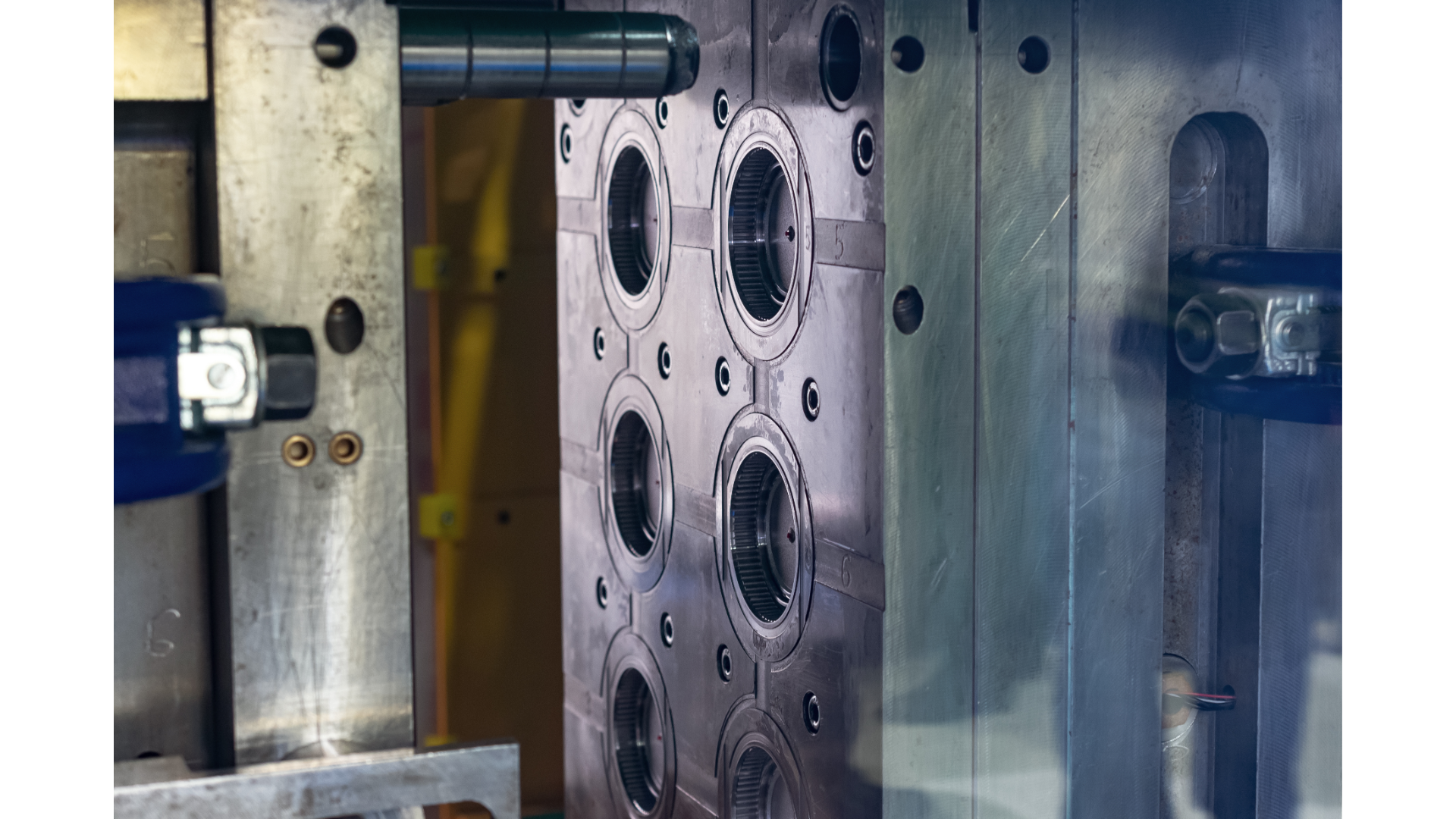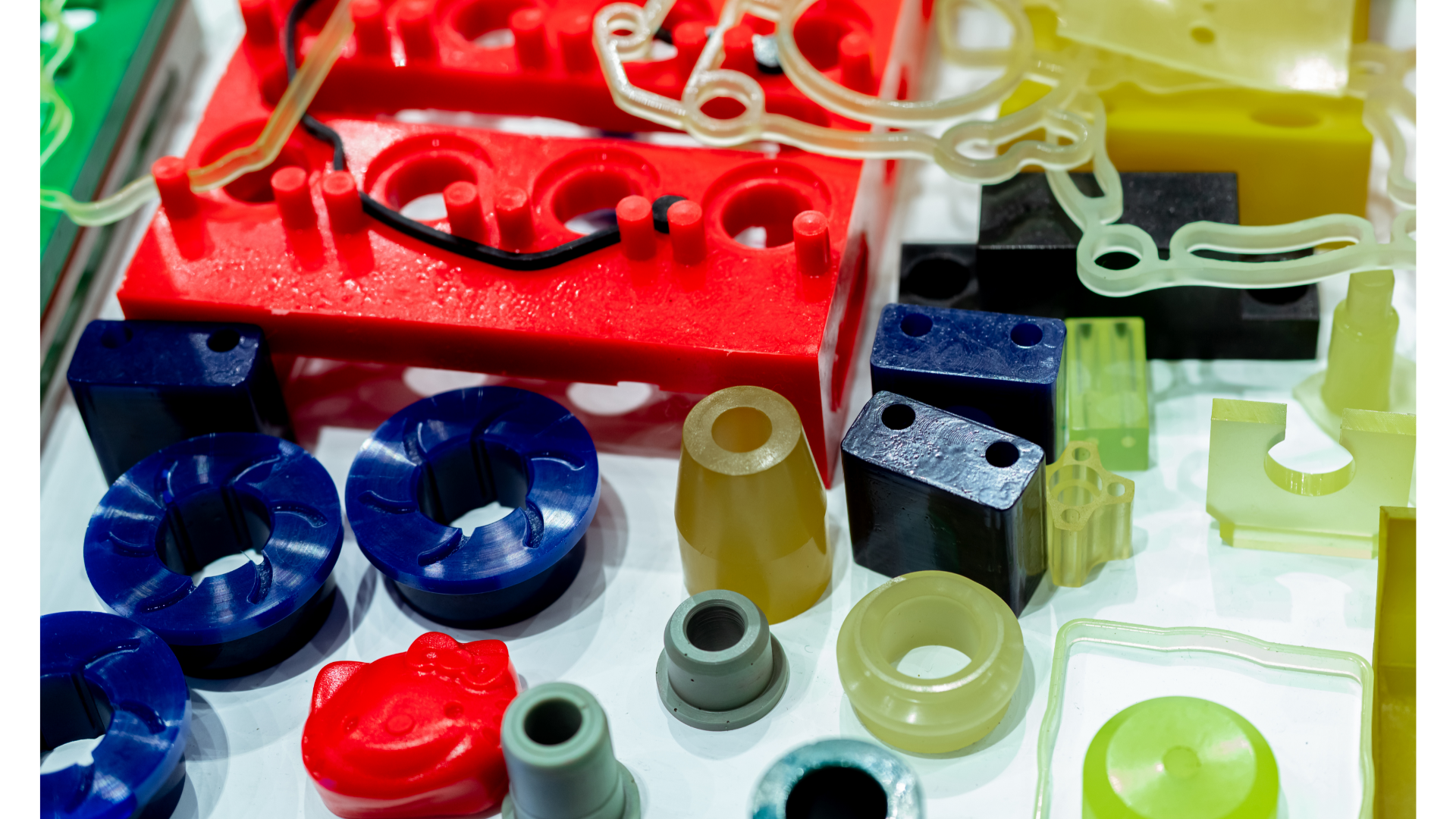 Urethane Casting
Manufacture cast urethane parts with high levels of geometric complexity and detail, without costly tooling requirements.
3D Printing
Use cutting-edge additive manufacturing technology to create 3D-printed parts with complex geometries and excellent surface detail.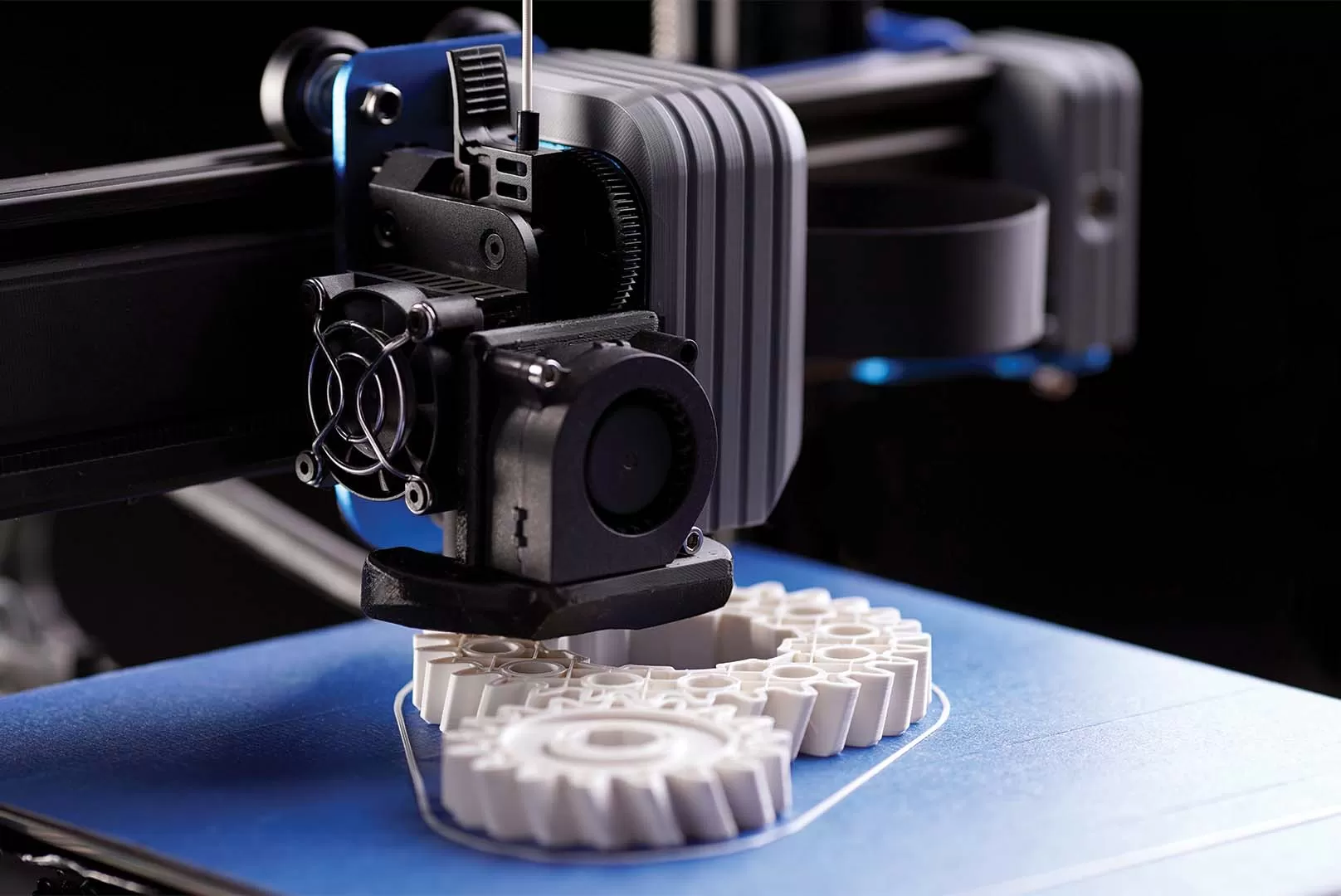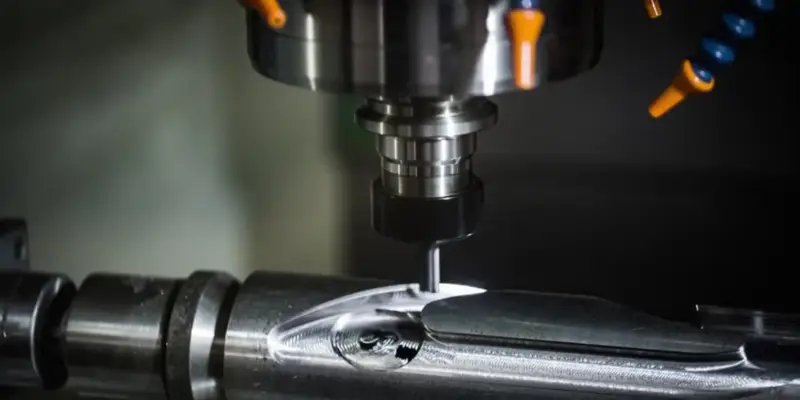 Rapid Tooling Services
Prototype and Short-Run Injection Moldings
Exact plastic material as final design
Carbon Fiber Fabrication
Everything You Need For Your Project. Excellent Carbon Fiber Selection. Rapid Shipping. Cost Effective.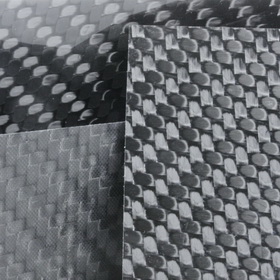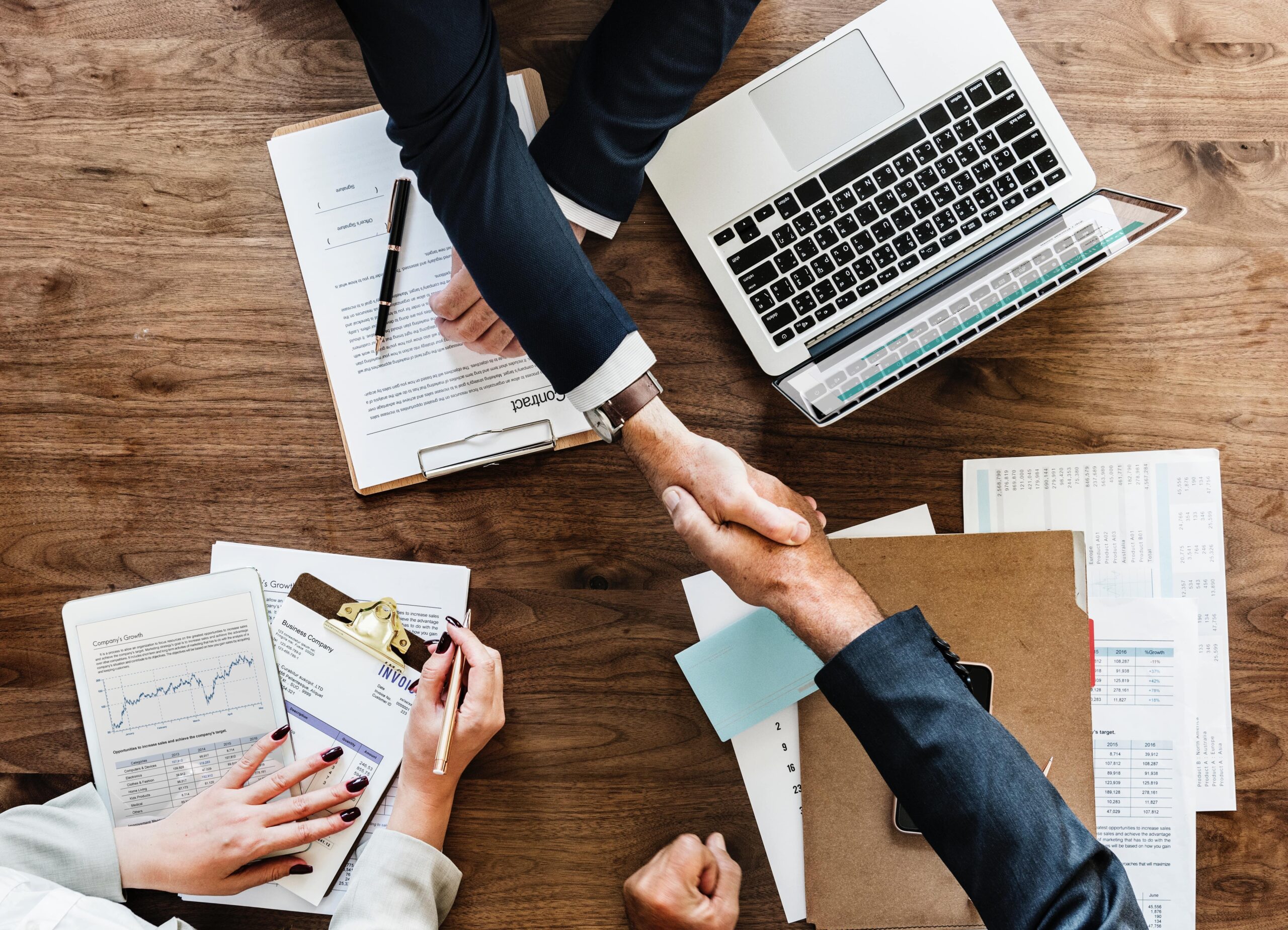 Supply Chain Management
We assess each project and select the most suitable facility based on your quantity and target price requirements.